Casuarina Senior College is committed to supporting students with pathways to enable them to complete their studies in a dedicated senior secondary environment. Our comprehensive range of subjects and courses provide multiple opportunities for students to complete the Northern Territory of Education (NTCET). In addition to the broad range of Stage 1 and Stage 2 options available, the College has access to nationally accredited Vocational Education and Training (VET) certificate courses. Through this broad curriculum the College provides education and training pathways for a diverse student cohort to complete the senior years of schooling.
We are the only College in the NT that delivers a cross curriculum program for all year level students that prepares, progresses, and accelerates their learning opportunities with the NTCET.
A brief summary of services and benefits for students include: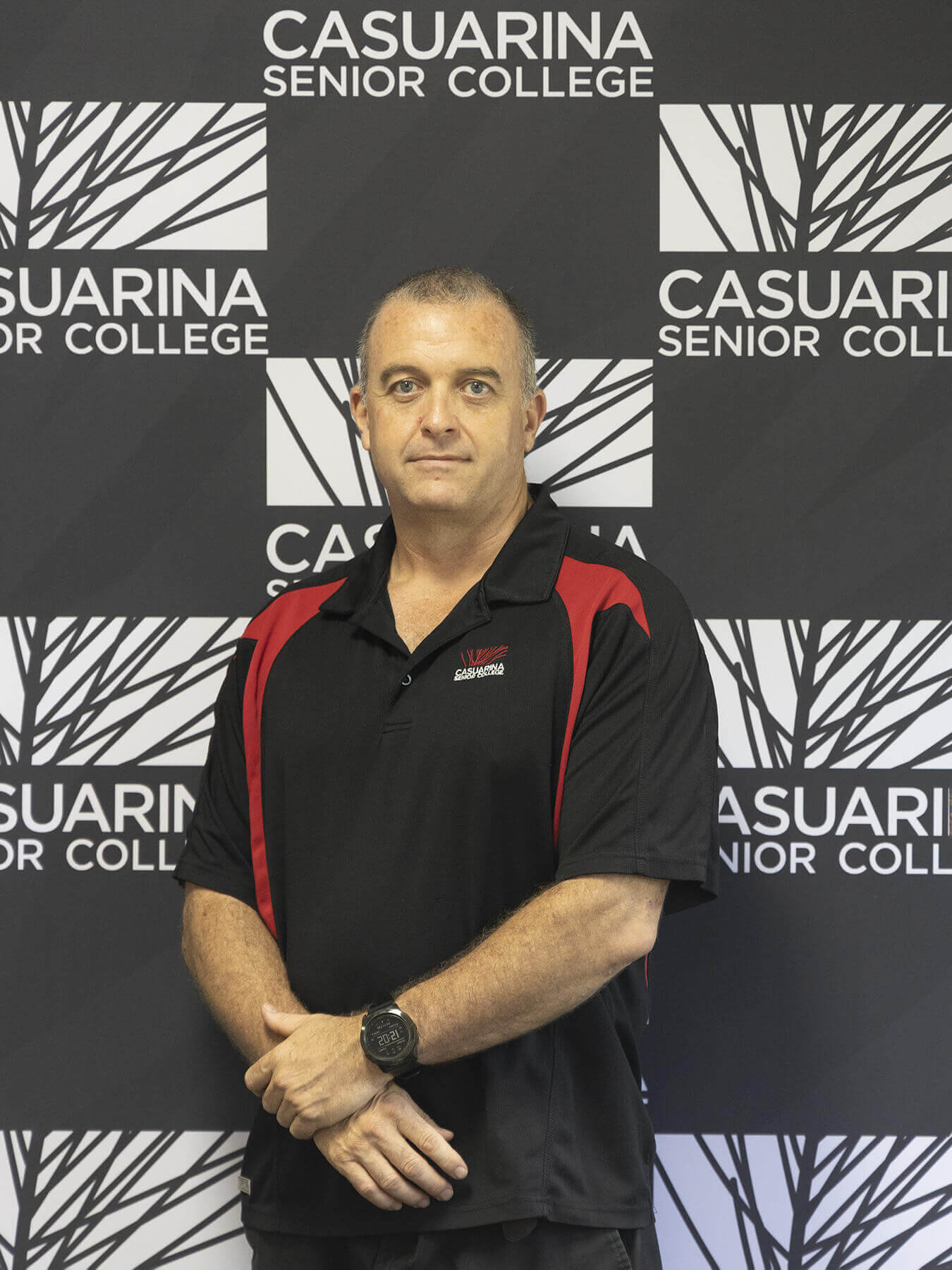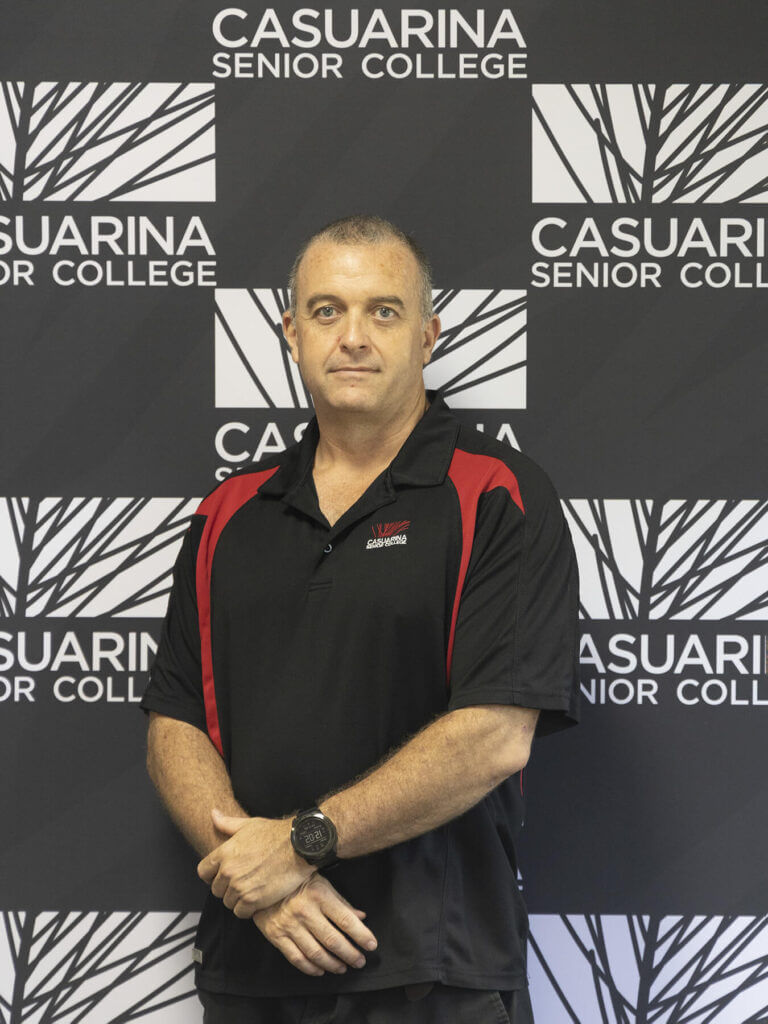 The College is committed to developing capable, responsible individuals with the confidence and courage to make informed choices, which enable future success.
I am confident you will find Casuarina Senior College a welcoming, comfortable, and supportive learning environment.
Glenn Dixon
Principal